If you're an athlete, then this article is for you. Running, cycling, swimming – endurance training (also known as cardio) is a crucial part of any athlete's training regimen. It may seem like it's all about the miles logged and the time spent on the stationary bike or treadmill, but endurance training can actually offer many health benefits. Here are some of the most important things to know about endurance training.
Know the Purpose of Endurance Training
Endurance training is a form of exercise that helps build endurance and stamina. It can be helpful for both athletes and non-athletes alike. Endurance training isn't just about getting in shape, though. Studies have shown that the health benefits of endurance training include improved mental health, reduced risk of cardiovascular disease, and lower blood pressure.
Comparing Endurance Training to Aerobics
Some people may think cardiovascular activities like running or cycling are the same thing as endurance training. But there's more to it than that! You'll want to focus on longer aerobic exercises like running, cycling, swimming, or using an elliptical machine (and sometimes weights) for sessions lasting 30 minutes or more.
This type of endurance training often adds in resistance training with light weights or weight machines to help you burn calories faster and improve muscle tone.
Know How to Train for Long Distances
The first thing you need to know is how to train for long distances. The training process includes four phases:
•Build your endurance base. Gradually work up to running or cycling at least 15 minutes, three times a week. Focus on the quality of your workout rather than quantity.
•Increase your distance gradually. Build up to running or cycling 30 minutes, five days a week. Add speed intervals if you're doing cardio exercise on an outdoor bike path or treadmill.
•Build speed and strength by running or cycling at least 45 minutes, three days a week, with one longer session of 60-90 minutes per week. Incorporate short sprints into your workout regimen to improve muscle power and increase energy expenditure during workouts without risking injury from overuse injuries.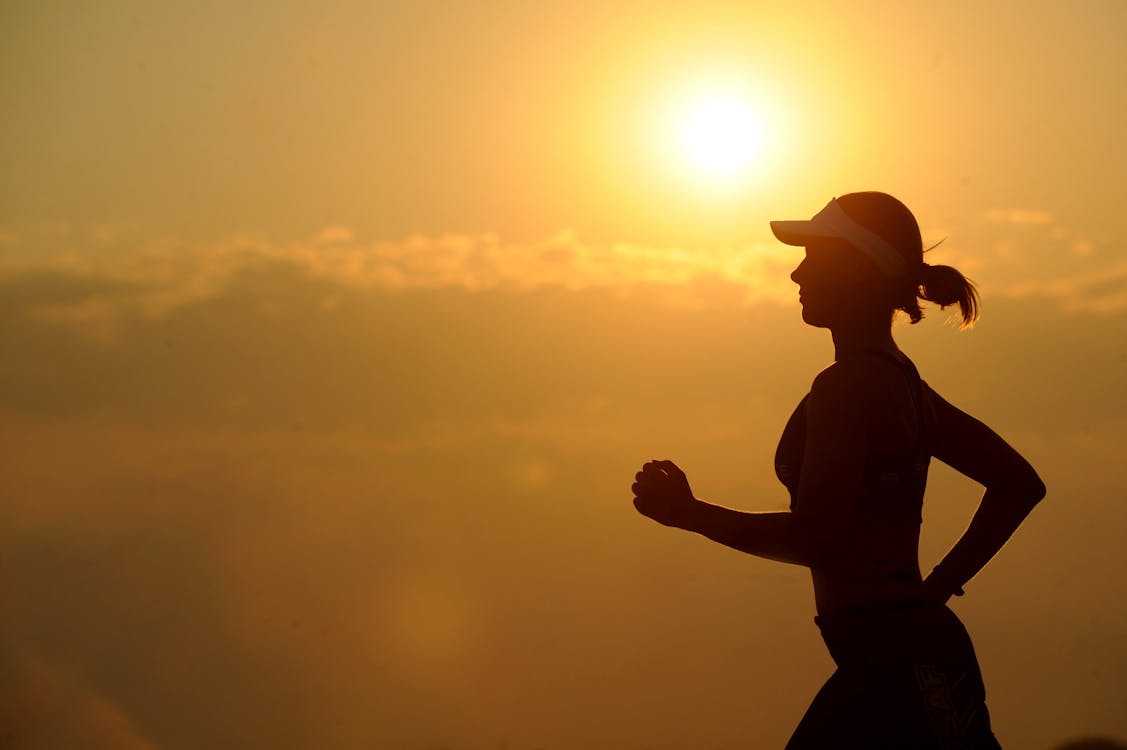 Know Your Limits
Endurance training is about more than just pushing your body to the limit. If you train too hard, you may injure yourself. This is especially true for people with little to no athletic background.
It's important to know your limits and what they are capable of handling. In order to do this, start slow and work your way up to a higher level of intensity. Endurance training isn't a race against time – it's about building endurance over time, which means taking your time as you progress from low-intensity exercise to high-intensity exercise.
Know the Importance of Nutrition and Rest
Nutrition and rest are just as important as the hours spent on cardio. Bad nutrition can lead to muscle loss or, conversely, weight gain. You should be aware of what you're eating (and making sure it's healthy) at all times.
Rest is also an important part of any athlete's training regimen, both for your body and for your mind. A good night's sleep is one of the most important things for your muscles to recover after a hard day of training or competition.
Source: Train.Red